We would love to serve you!

Deejays / Karaoke Our DJs and KJs have access to just about any music you'll need – either on their own hard drives or via WiFi. We use state of the art sound equipment that fits any size room or situation. You can use your deejay for ceremony cocktails and reception. Even though our play list is expansive, if you've got a hard to find title in your own collection, bring it along, we'll be happy to play it whenever you want.
Contracting headline entertainers for private events including Supplemental/Back-up Musicians for Acts.
The Capitol Steps
The Capitol Steps, the only group in America that attempts to be funnier than the Congress, is a troupe of current and former Congressional staffers who monitor events and personalities on Capitol Hill, in the Oval Office, and in other centers of power and prestige around the world and then take a humorous look at serious issues while providing a nationwide laugh for millions.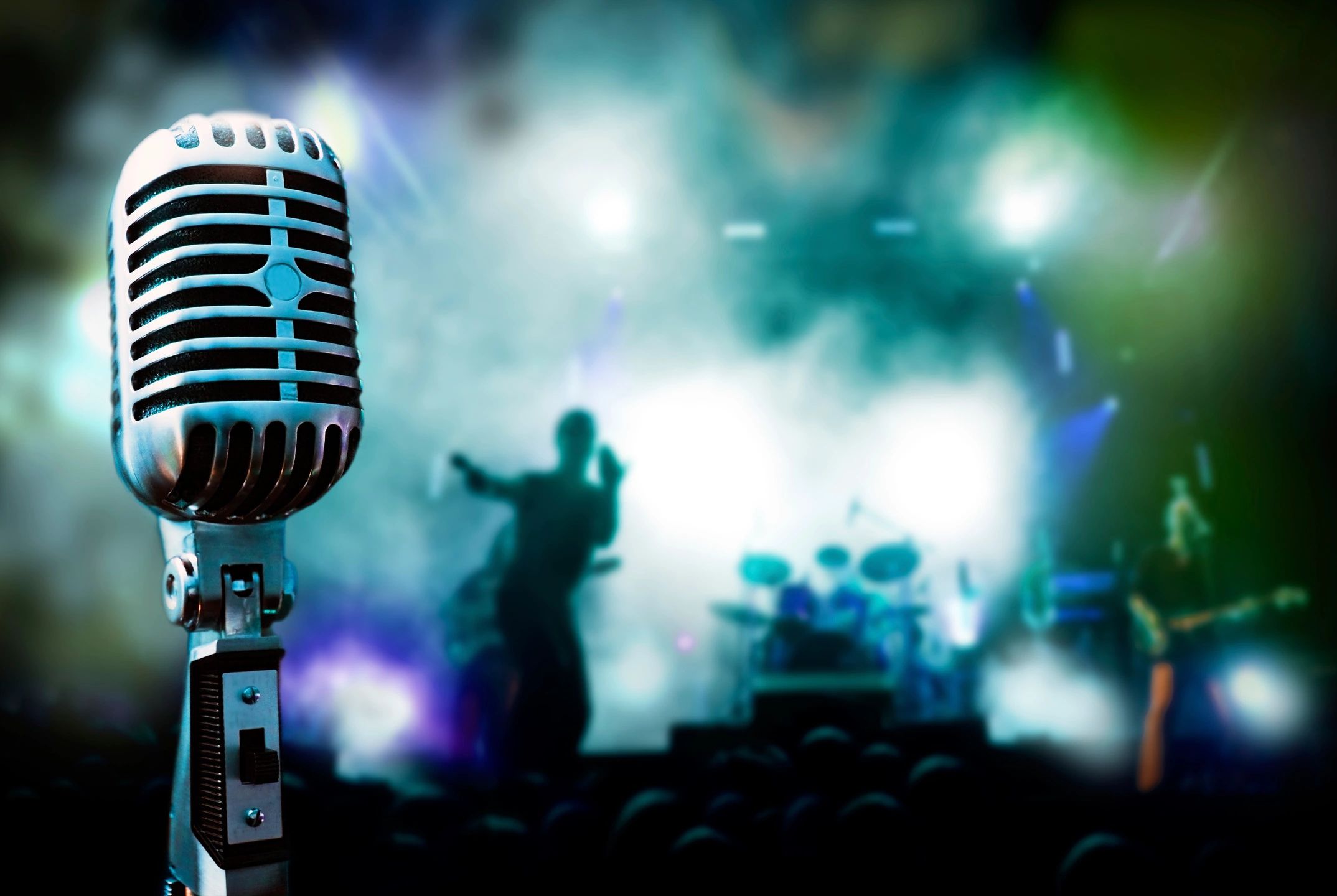 No matter what the style, live music sets more than just the mood for your event. The sight and sound created by our performers builds an atmosphere designed to excite the senses. As you gather your ideas, visualize the delight on your guests' faces and know that you are making your party more than just a party, but an affair to remember. Including the following genres:
Since its beginnings, Sidney's has brought Washingtonians and their neighbors the best dance music of every era, all tastefully presented and performed. We can customize our band's size and style to fit your exact needs. Our musicians are a virtual who's who on Washington's music scene, from our soloists to our mid-sized offering, Full Swing (six to ten musicians), to the renowned Sidney' Orchestra (full big band). We make sure that the music is just right and the dance floor is always filled. Outstanding music, played outstandingly well. Ladies and Gentleman, Sidney's Orchestra.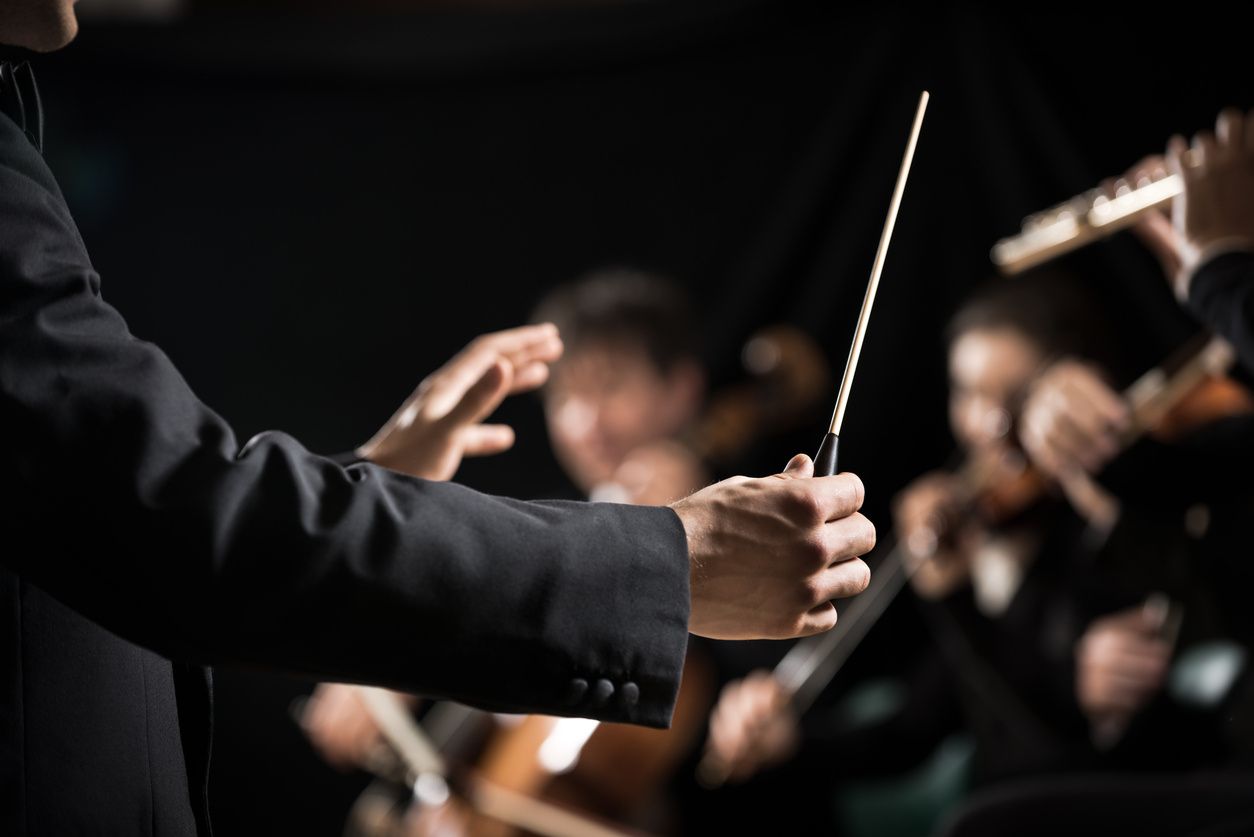 In addition, Sidney's has agreements with some of the hottest Top 40/Variety Bands in the area. If you hear a group you like in person, on line or by recommendation, through our relationships with independent bands and agencies, we can offer you these bands at the best possible price.
Jazz is....well it can be a lot of things, and these musicians can play it any way you want it. Meet COMPACT JAZZ, the DC-based ensemble that defines the essence of good music played well. In concert or providing a smooth background for an intimate affair, their sounds are from the soul and guaranteed to thrill the ear.
Appearing in different combinations to suit the moment's need, the roster of musicians that appear as soloists and staff these jazz ensembles reads like a Who's Who of music in Washington. Many have served in the top military jazz bands stationed locally. All have national experience and have played with the biggest names in the business...Tony Bennett, George Benson, Rosemary Clooney, Barbara Cook, Natalie Cole just to name a few.
The mission of this group is to keep the music accessible at all times. They aim to keep the songs in their immense repertoire as familiar as possible to the broadest possible audience. Whether performing for ten guests or an audience of 1000, they will make sure that the atmosphere is just right, and the most discriminating of listeners are satisfied.
Compact Jazz is available for hire exclusively through Sidney's Music & Entertainment. For more information, please call 202-223-3007.
Mozart, Bach, Brahms, Debussy... so many great composers. When Classical or Chamber Music is requested, be assured that our musicians are well versed in the works of the masters from all periods.
The musicians that play our classical work are among the top call performers in the DC area, and appear regularly with The Filene Center Orchestra (Wolf Trap), Kennedy Center Opera Orchestra, Salon Orchestra of Washington, as well as all of the armed forces bands and orchestras stationed here.
We have many elegant options to choose from. Options listed down below.
Baroque – Bach, Vivaldi, Handel, Telemann, etc.; Classical – Mozart, Haydn, early Beethoven; Romantic – Johann Strauss, Borodin, Tchaikovsky. From time to time they even play popular music from the American Musical Theater (Gershwin, Porter, Rodgers, Bernstein).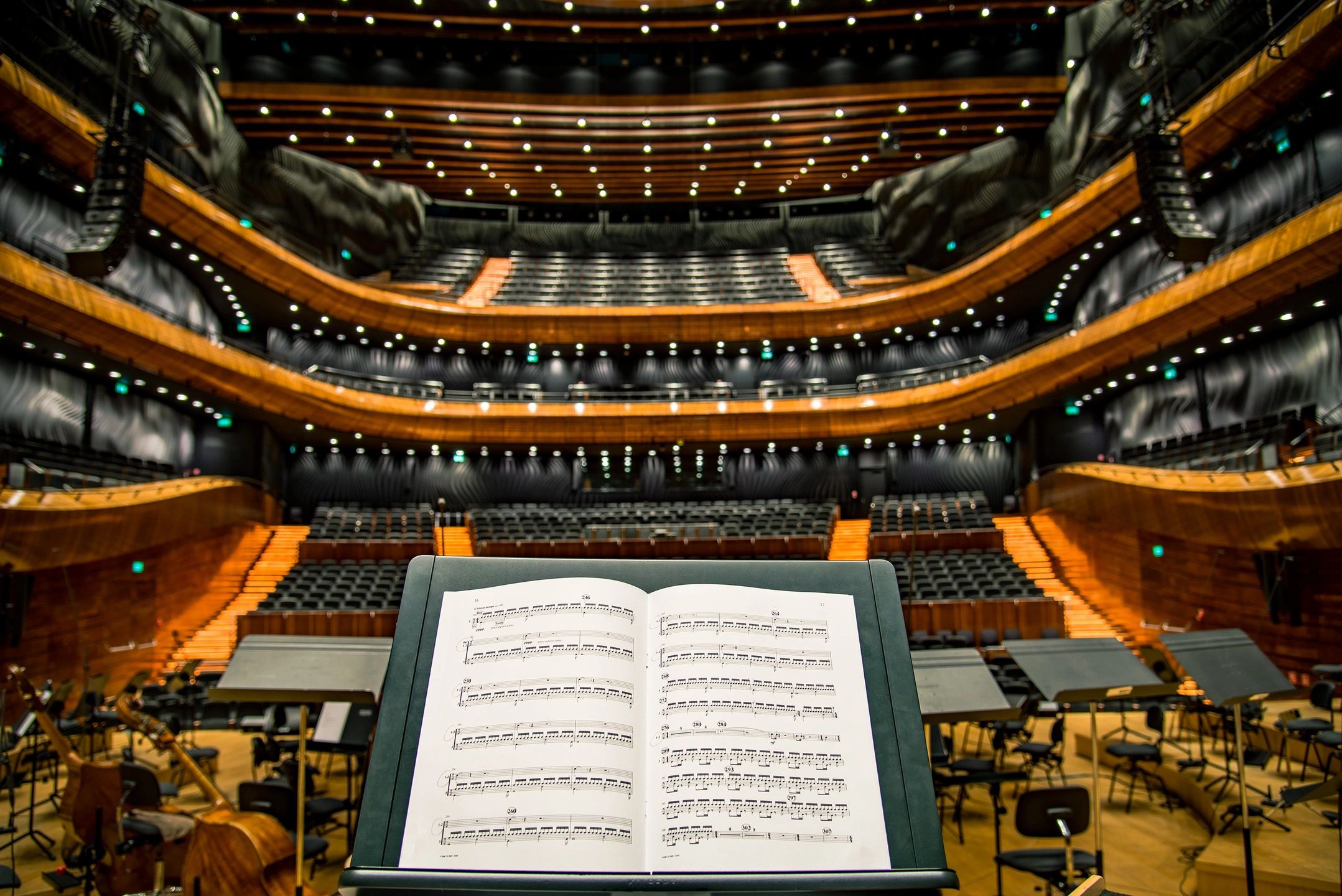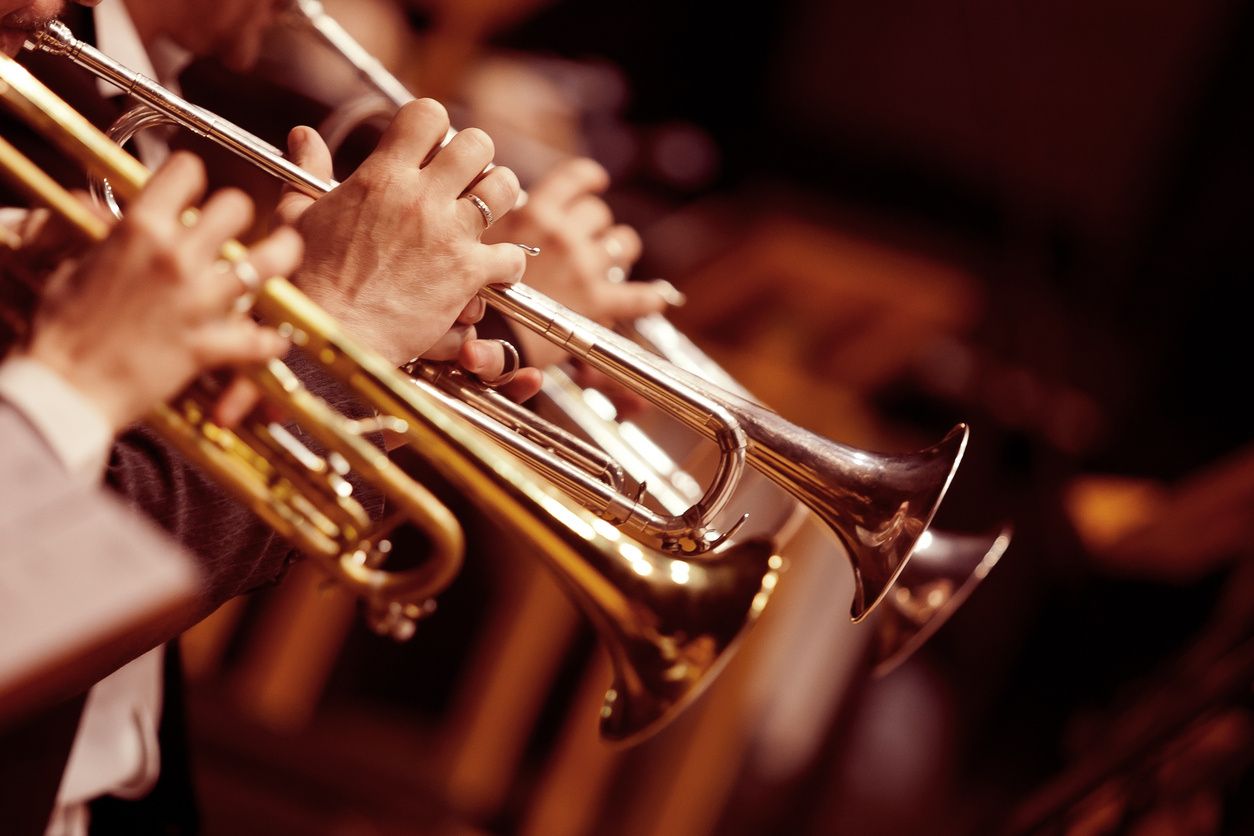 Salon Orchestra of Washington
The music of nineteenth century Austria comes to life with the Salon Orchestra of Washington. From an intimate five-piece ensemble to a 20-piece chamber orchestra, the salon players recreate the elegance of Vienna of the 1890's, the international musical capital of its day.
Stroll through Vienna's Imperial Gardens or pause for a sip of coffee in the refined atmosphere of a Viennese Coffeehouse while you listen to Waltzes, Landlers, and Polkas by Johann Strauss, Franz Lehar, and other musical masters.
Since its founding in 1986, The Salon Orchestra of Washington has performed at such prestigious functions as: the Opening Gala for the National Trust for Historic Preservation, the Bicentennial of Georgetown University, the Centennial Celebration of the National Geographic, Martin Marietta Honors Night, and The Kennedy Center's New Years Eve Holiday Celebration every year since 1990!
Whether to provide a musical complement to your cocktail, dinner, or dessert hour, or to stage an extravagant waltz ball, the Salon Orchestra adds a touch of nineteenth century charm to any social event. If desired, more serious chamber works, like Appalachian Spring, can supplement the orchestra's standard repertoire.
The Salon orchestra of Washington is staffed entirely by professional musicians from the area's major performing organizations and is available for hire exclusively through Sidney's Music & Entertainment. For more information, please call 202-223-3007.
Not quite classical, not quite pop, but always musically sumptuous and visually inviting, strolling music adds a level of elegance and ambiance like no other musical style. With a repertoire that ranges from Viennese waltzes and the American music theater, to top 40 hits, there will always be something familiar in the air.
Often our clients will choose larger complements of eight musicians or more to meet and greet their guests at major gala events, line grand staircases and to perform during dinners. On the other hand, smaller groupings are used to affect an intimate presence at events such as cocktail receptions and brunches.
But the real advantage that strolling holds over all other ensembles is its ability to refocus attention throughout an event by moving around the venue. And since it is basically an acoustic presentation, it is always conducive to both conversation and listening. Special event sites that limit amplification welcome its ability to keep volume in check.
All of this together with the professionalism of our musicians will keep your guests delighted and relaxed as they enjoy your talent for hosting an outstanding affair.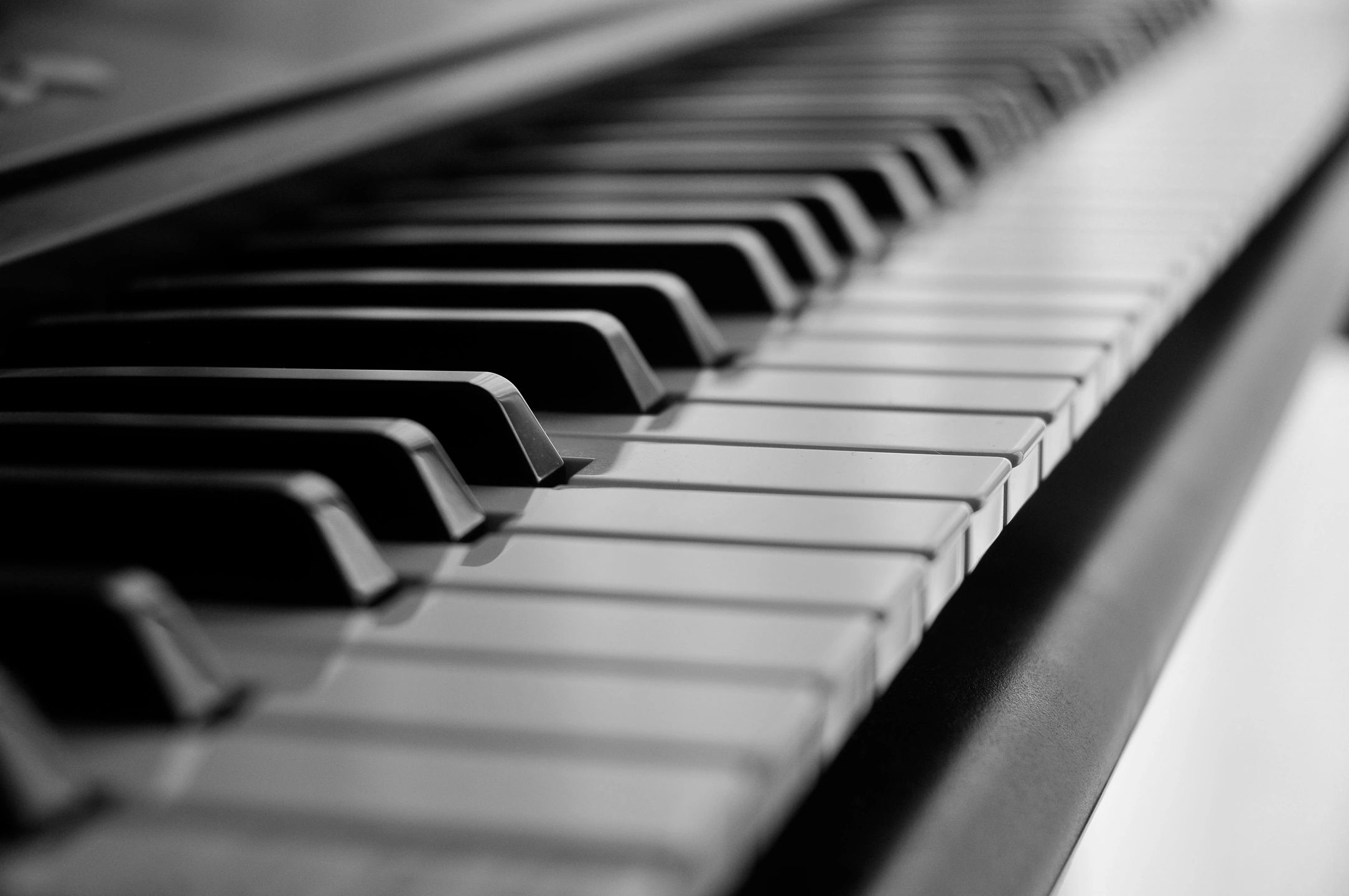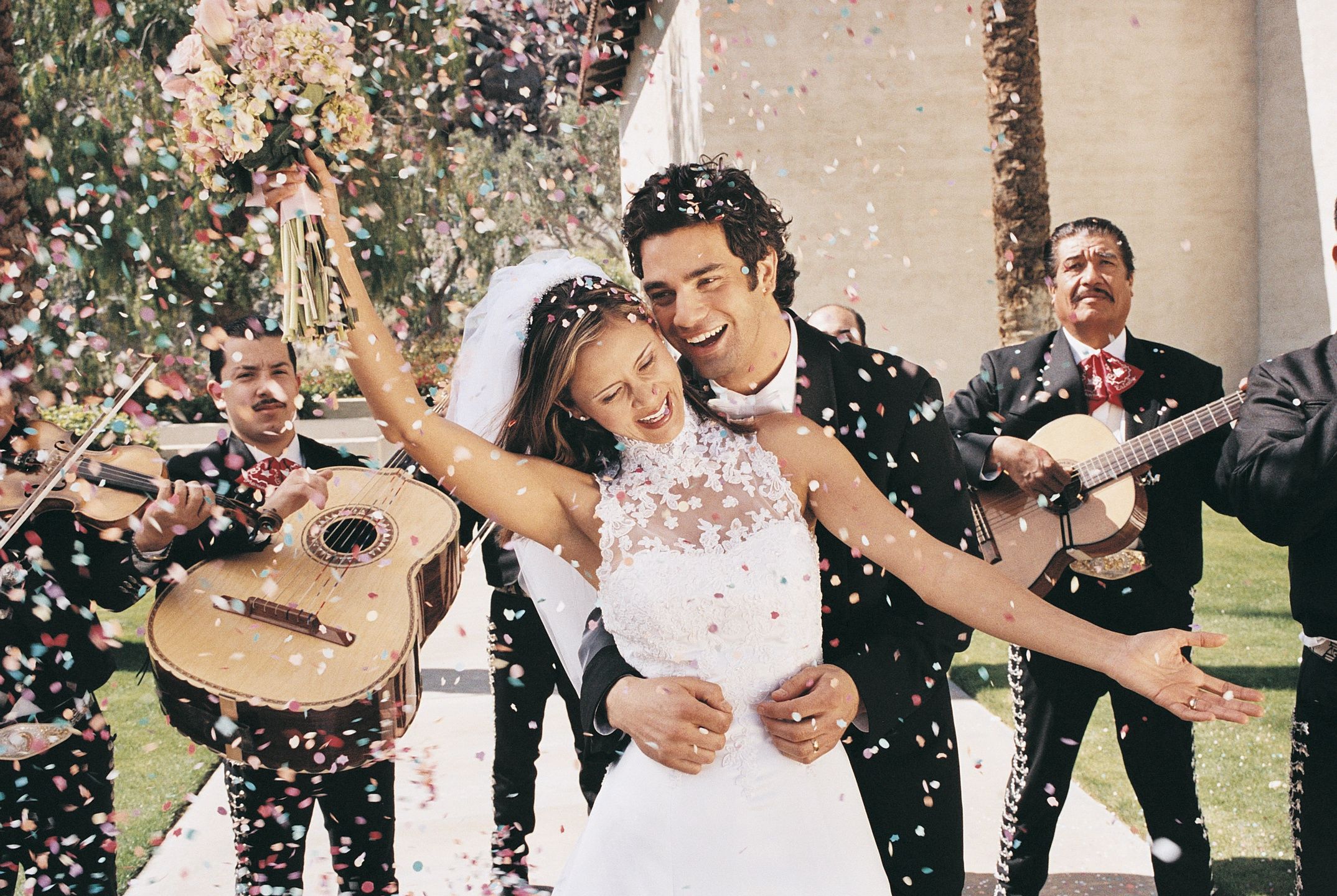 In Washington, the inspiring music of American pageantry is always in demand. Fife and Drum, Sousa style ceremonial bands, and herald trumpets set the tone by providing stirring sounds for the presentation of the colors, the National Anthem, as well as meet and greets, rally music and attention getting fanfares. We also provide some the area's best vocal soloist, either accompanied or a cappella.
Sidney's offers other forms of music and entertainment that can uniquely be called "American": Bluegrass, Dixieland, Country, Blues, Cajun/Zydeco, and of course Big Band and Swing.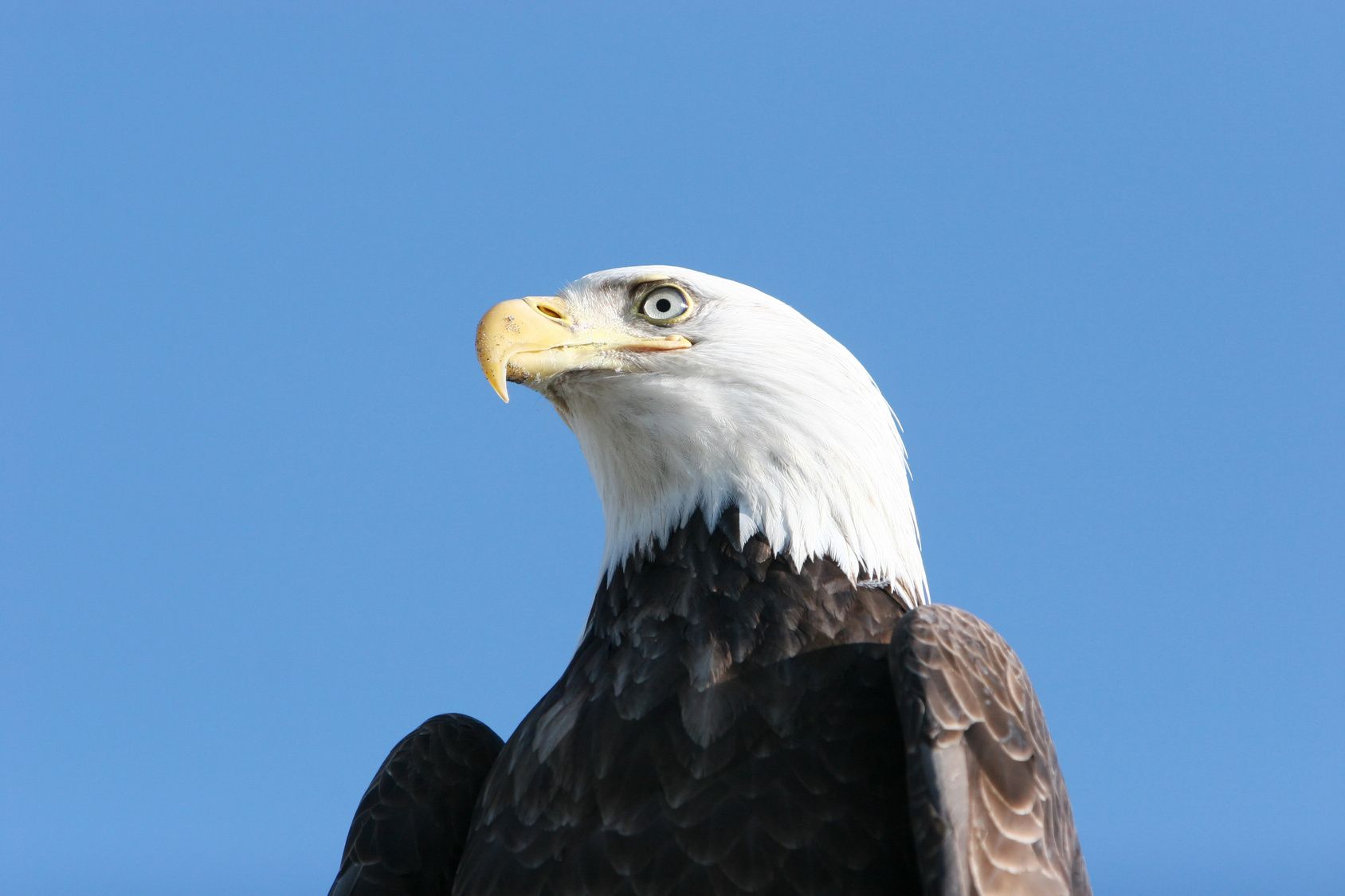 Free Country

That's What I Like About You
Music Direction and Production Services