National and local wedding and event planners depend on Sidney's Music & Entertainment when they bring their events, large and small, to the Washington area. If your event has an entertainment component, please contact us today.
We'll take the time to make sure that your needs are met exactly, professionally and with the attention to detail that you deserve. And remember, last minute bookings are never a problem. 
Local and National corporations as well as trade associations trust Sidney's with their entertainment needs from galas, hospitality suites and patriotic openings to headline entertainers.
From 1926 to today, Sidney's has been keeping audiences entertained. Please allow us to add your guests to our illustrious audience history – and please allow us to add your name to our distinguished client list. Below is a partial list: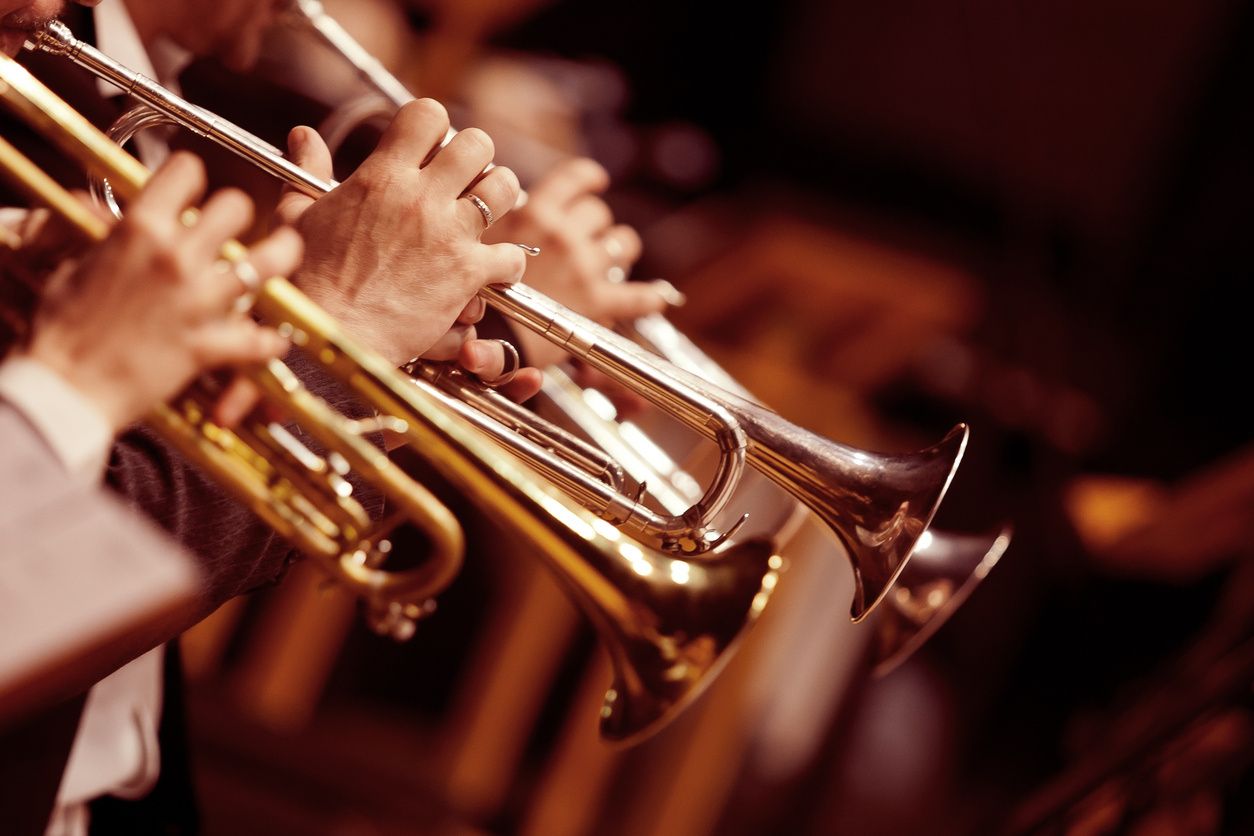 Associations and Non-Profits
Service Organization and Education

Sidney's has been creating memories for generations in Washington. From weddings to society galas, we realize that successful affairs can only happen when the correct ingredients of professional musicians and performers are teamed with the complete preparation and attention to details that only years of experience can provide.
The perfect wedding does not happen by coincidence. It is the result of planning and preparation by people who know how to make it happen, people who have done it successfully many times before.
With over 90 years of entertainment experience, Sidney's Music and Entertainment has shown Washington an enjoyable time at hundreds and hundreds of social affairs.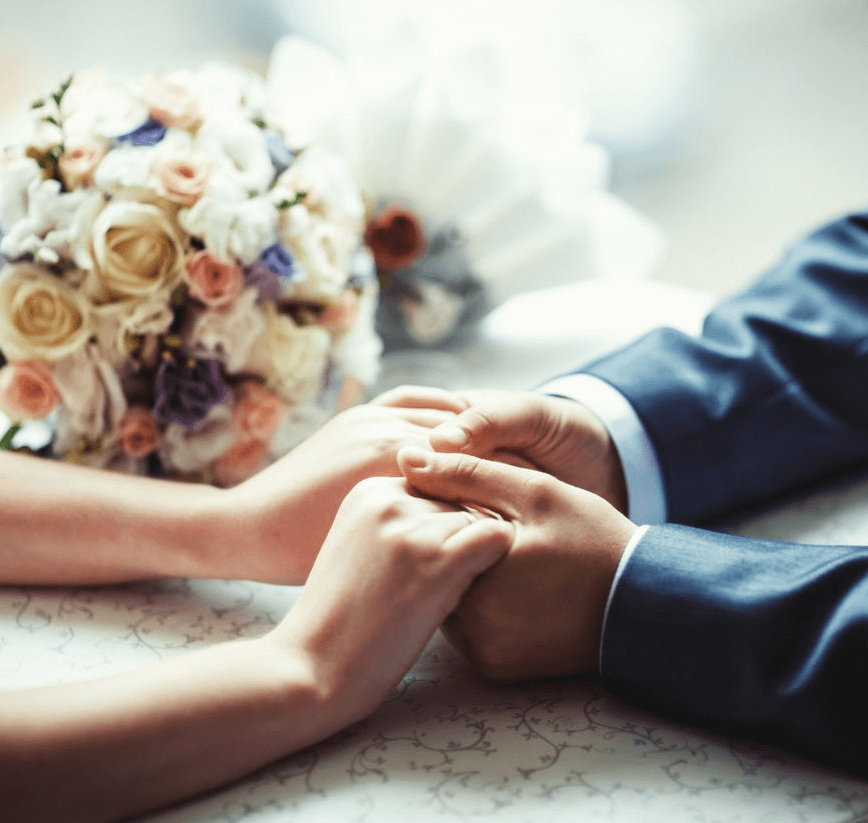 Usually on the conservative side, since you are saving your energy for the next day… soloists such as Piano, Harp, Guitar, and small ensembles either jazz or classical… but certainly not limited to these.
Most often, classical music, is the first choice of our brides. Among the most popular options are: String Quartet, Brass Quintet, Flute/Violin/Cello Trio, Organ, Organ and Trumpet, Harp, Classical Guitar.
If we are providing your dance music, musicians from the dance band (piano, flute, bass, guitar) can provide the music as well… even a bagpiper to lead the congregation into or out of the church!
When ceremony and reception are at the same site, we suggest using the same ensemble to provide cocktail music. Having up-beat classical music is an elegant statement that will offer a contrast to your dance music. If you use musicians from within the dance band, an hour of light jazz is the perfect prelude to your dinner. If your ceremony music is totally separate from the reception, we suggest using a trio (Piano/Bass/Sax), duo (Piano/Bass), or solo (Piano). You can also substitute guitar for piano anytime.
This is your chance to enjoy yourself. Visit with your guests, dance… whatever you want! The right music played at the right time makes all of the difference. Our experienced bandleaders and deejays will follow your schedule and work with your caterer and wedding coordinator to make sure that the music volume and tempo keep things running smoothly.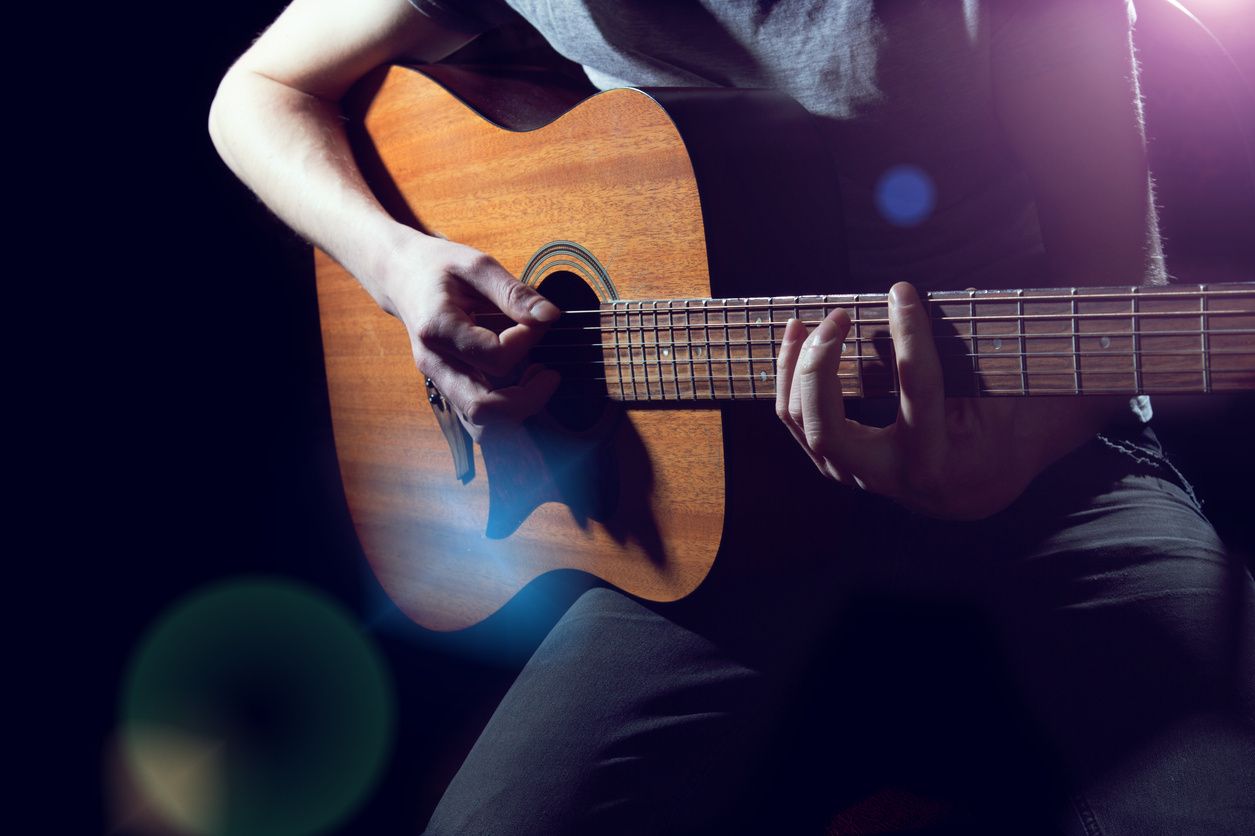 Meeting & Event Planners
Selecting entertainment is part of your job. You want to work with professionals who understand that your event is more important than just an evening's entertainment. Some of the nation's largest and most prestigious companies have chosen Sidney's Music & Entertainment because we know that there is no margin for error.
Meeting professionals and destination management companies, both national and local, depend on Sidney's when they bring their events, large and small, to the Washington area. No other company has as much firsthand knowledge of the nation's capital. You need to entertain your guests – Let Our Experience Perform For You.