Welcome To Sidney's Music & Entertainment!

OUR MISSION
Sidney's continues our tradition of offering flexible and creative entertainment solutions by combining professional musicians and performers with the complete preparation and attention to detail that only experience can provide. Let Our Experience Perform For You!
Known to many generations of Washingtonians as Sidney's Orchestras, Inc., Sidney's Music and Entertainment remains the regions oldest special events music and entertainment provider. Since 1926 when Sidney Seidenman, Sr. raised his baton to lead the band for the first time at the historic Mayflower Hotel, Sidney's has served a vast number of clients, both business and social — including every Presidential Inauguration Since Herbert Hoover! For over 90 years, there is probably no request that we have not heard, no occasion that we have not risen to meet.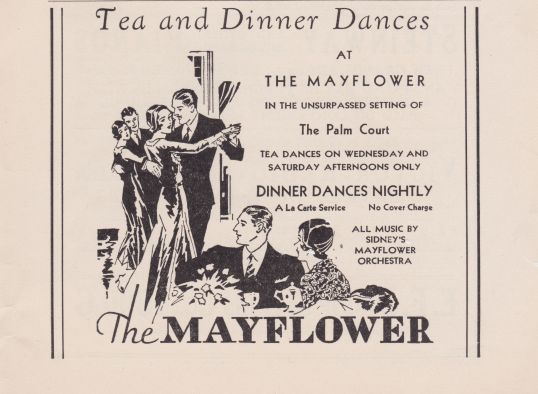 Upon his return from WWII combat infantry duty in Europe, Sidney's Chairman Sidney Seidenman, Jr., entered Catholic University's Music Department. After graduating with a bachelor's degree in music, he went to work for his father as the business manager of Sidney's Orchestras. Over the following decades, he grew the business, making Sidney's the premiere name in society music in Washington. After becoming president of Sidney's in 1972, he expanded the musical roster to include rock and pop bands, which performed in the area's top hotels.
After many seasons as principal bassist with some of Washington's finest ensembles and theaters, Robert Dodelin joined Sidney's in 1986. Now as owner and president, he brings experience that ranges from national television and studio work to directing musical groups for gala social and corporate events, to his tenure as music director of the Salon Orchestra of Washington. Mr. Dodelin holds a bachelor's degree in performance on double bass, and a master's degree in orchestral conducting.
www.robertdodelin.com
For the history of Sidney's please visit our YouTube channel:www.youtube.com/channel/UCe2dHO70uUP33vx5SROEWJw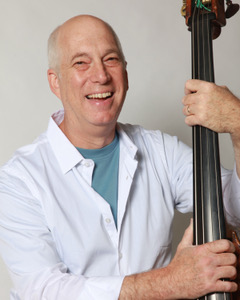 Bob Dodelin and Sidney's Music have been my source for all things music and entertainment for many years. No matter the type of event, Bob and Sidney's have repeatedly been able to match up the right music for the event. I have engaged Sidney's for charitable dinners, industry dinners and private events. I have never been disappointed. What is particularly helpful to me is that I make one phone call to Bob Dodelin as to what I need and I never have to worry. Bob takes care of the rest. On the evening of the event, the band is in place or the entertainer is prepared. The greatest recommendation I can give for Bob and Sidney's is that I wouldn't think of looking elsewhere. I will be at their doorstep the next time I have to organize an event.
Andrew N. Cook, President The Barristers